Next event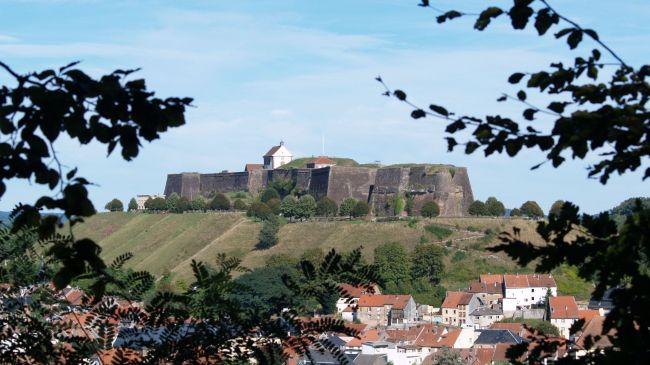 From
sunday 12 march
to
sunday 15 october 2023
Winter is coming to an end and it is time to start the 2023 season: the citadel will reopen to the public on Sunday 12 March at 10 am.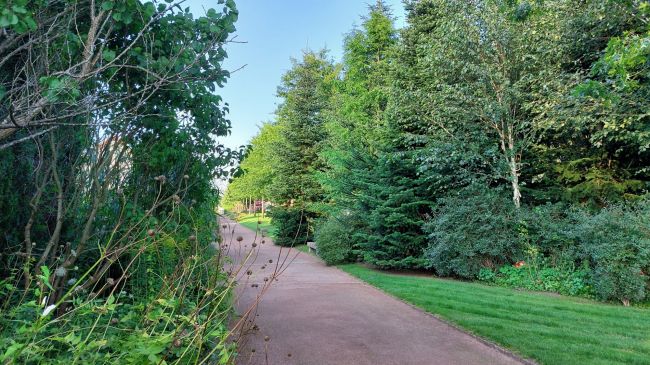 The traditional rendezvous of those who gather the sweets hidden in the buds of the Garden for Peace.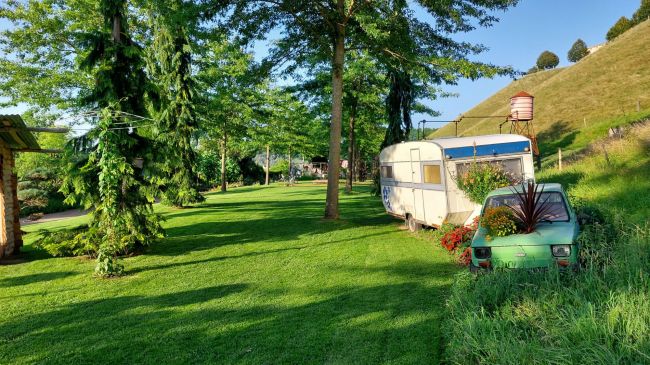 From
sunday 23 april
to
sunday 1 october 2023
The Peace Garden will welcome you from 23 April for a creative year!